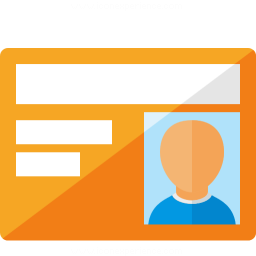 ISSUANCE OF MEMBERSHIP IDENTIFICATION CARDS AND PAYMENT OF EALS FEE
Kindly be informed that the process of issuing ID cards will start on 16th January 2023 to those who have renewed their Practising Certificates (Paid their 2023 TLS, EALS membership fee, and Judiciary fee).
Those who are in Dar Es Salaam may collect their IDs at TLS headquarter office while those outside Dar Es Salaam may collect their IDs in their respective Chapter offices.
Take note that you have to visit the TLS office after receiving the message that your ID is ready for collection.
Furthermore, be informed that now you can pay your East Africa Law Society (EALS) fee through your Wakili database account by following the procedures used to pay for TLS fees.
For Inquiry, please contact Mr. Philipo Lubuva at 0715465042.
Regards,
|Tanganyika Law Society Secretariat