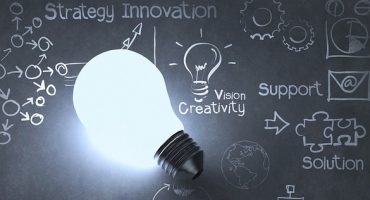 We always find innovative strategies which align with the current technology landscape in the world.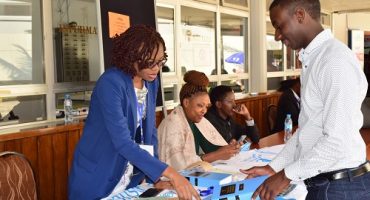 TLS will be open and accountable with the professional provisions, and in relating with other partners and stakeholders.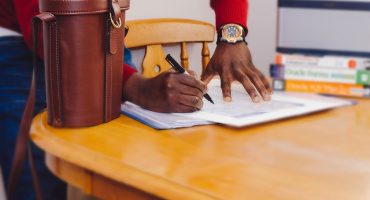 The entire business of TLS shall be guided by the highest standards of international best practices and ethics, with its staff and members ensuring impartiality and a fair balance of competing interests, upholding ethical approaches to their business in public and private.
CALL FOR EXPRESSION OF INTEREST – EVALUATION CONSULTANCY
ABOUT THE ASSIGNMENT The call for applications invites team of experts to design a methodology and conduct an evaluation of the project titled "Justice Sector Collaboration Strengthening." The project overall…
United Republic of Tanzania
i'm Interested
CALL FOR EXPRESSION OF INTEREST – To conduct a study about access to legal aid services in Tanzania after the enactment of Legal Aid Act of 2017 and its Regulations of 2018
Download here ==> https://tls.or.tz/wp-content/uploads/2020/07/Advert-Legal_-Aid-_Research_Public_Doc-1.docx
Tanzania, United Republic Of
i'm Interested
CALL FOR EXPRESSION OF INTEREST
Location of the assignment Tanzania, United Republic Of Period of Assignment 60 days Type of contract Consultancy contract Open to Scholars with a proven track record in consultancy and…
Tanzania, United Republic Of
i'm Interested