Dear Valued Member,
Greetings from TLS Secretariat.
In an initiative to fight against professional malpractice, unqualified practice and practitioners, TLS Secretariat under the cooperation of Police Taskforce (Dar es Salaam, special zone) were officially able to start the ongoing Kamata Vishoka Operation in Dar es Salaam Region which started earlier in October, this year.
During the implementation of the operation, Police Taskforce was able to apprehend one Kishoka known as Simon Paul Dare around the Msasani area, whereby the case is before Central Police station for further legal actions. The task force also has apprehended several other Vishoka whose cases have not been officially opened pending further investigations. Further, the task force conducted another Operation around the NIDA office at Kawe, whereby several people were apprehended, unfortunately, three of them were practicing advocates who were acting unprofessional, and they have been referred to TLS Ethics Committee for disciplinary actions.
Kindly be informed that the operation is ongoing, therefore we seek your cooperation in fighting against professional malpractice, unqualified practice, and practitioners. Let it be a warning to other advocates doing such professional misconducts and malpractices. Whenever you see or notice any illegal practices or professional misconduct surrounding you; please contact 0779-626299/ 0772-831483 or report through this link https://tls.or.tz/malalamiko-dhidi-ya-wakili-complaint-against-advocate/
As they say, Charity begins at home, let's cooperate together to protect the Profession and Society from professional malpractice, unqualified practice, and practitioners.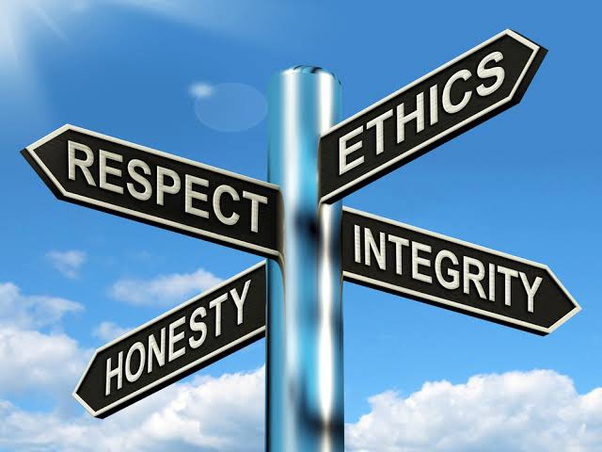 Regards,
|Tanganyika Law Society Secretariat
|Plot No. 391|Chato Street|Regent Estate
|P.O. Box 2148, Dar es Salaam, Tanzania; Tel: +255 222775313; E-mail: info@tls.or.tz | Follow us on Twitter:    |Like us on facebook:    |Website  www.tls.or.tz
WE RESPOND TO ALL OFFICIAL EMAILS WITHIN 24 HOURS OF RECEIPT EXCEPT ON WEEKENDS AND PUBLIC HOLIDAYS. IF YOU DO NOT RECEIVE A REPLY TO YOUR EMAIL WITHIN THIS TIME FRAME PLEASE RE-SEND, FAX OR CALL US.