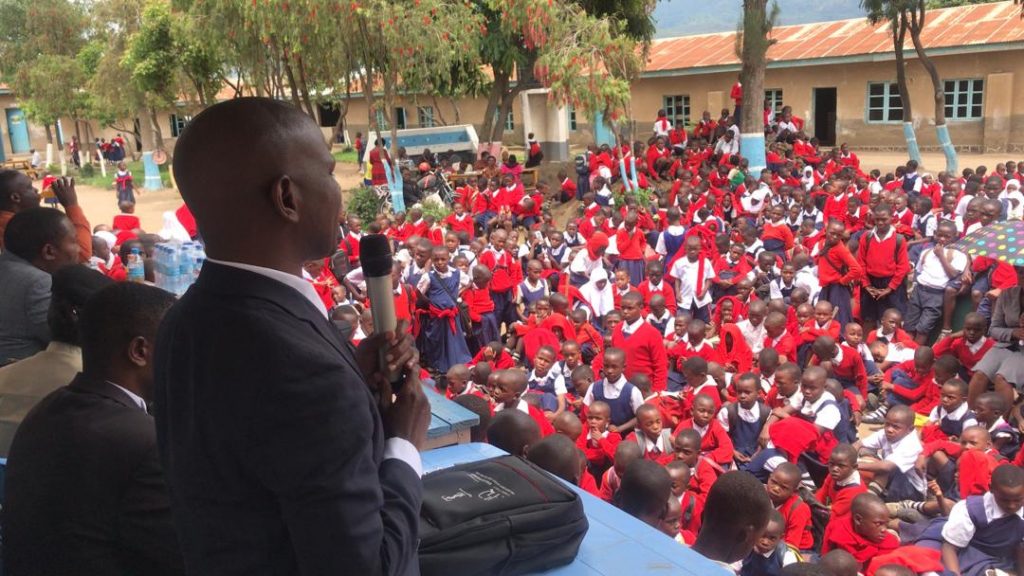 #LawWeek2020    #WikiyaSheria2020
Dear Esteemed Member,
Kindly be informed that the Law Week 2020 will be commemorated from 01st to 06th February 2020.
The Law Week will be commemorated in all High Court Zones across the country. Chapter Leaders are requested to contact Registrars of the High Court within respective zones for collaboration and further discussions on the activities that will be conducted in a respective zone.
The theme for the 2020 Law Week is "Uwekezaji na Biashara: Wajibu wa Mahakamana  na wadau kuweka mazingira wezeshi ya uwekezaji".
All activities organized at the Chapter level are expected to align with the aforementioned theme.
Participation for the entire week in any of the activities will attract 2 CLE POINTS.
Members who are interested in participating should pre-register through the wakili database www.https://wakili.tls.or.tz/login
In case of any challenges please contact your Chapter Leaders.
Note: Pre-registration in wakili database does not in itself guarantee any member CLE Points. You are required to participate in the activities during Law Week for you to obtain the CLE Points.
Please make sure to register yourself when participating in any of the activities during this week.